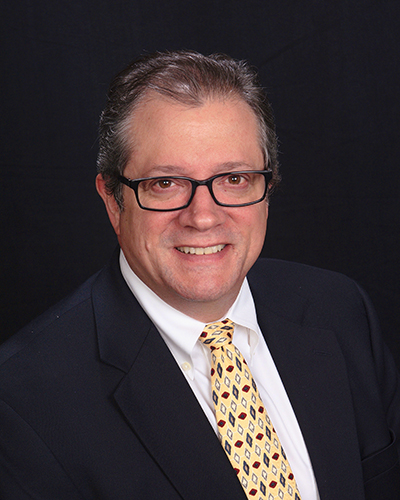 Mark Susman is a trusted expert in producing forensic panoramic imagery and virtual walk through tours. Mark is one of just a few Houston Trusted Photographers certified by Google to shoot commercial Business View photos and also extends his expertise to virtual imagery in legal forensic photography. Railroad accidents, Industrial accidents, 18 wheeler, building fires, drilling sites, offshore accidents, maritime accidents. Give me Mark Susman a call at 713-622-5515 for a no obligation consultation.
Don't have a case but you're interested in enhancing your law firm's presence on Google Maps & Google Search?
Give your law firm worldwide exposure like you've never imagined possible with a Google Business View 'See Inside' 360-degree panoramic tour of your office using Street View technology. Enhance your firm on Google Maps. Enhance your firm's SEO on Google Search. Use the panoramas on your firm's website too. Visit Houston360Photo.com or call Mark at 713-622-5515 to learn more.